Xaintonge Press:
A Boutique Publisher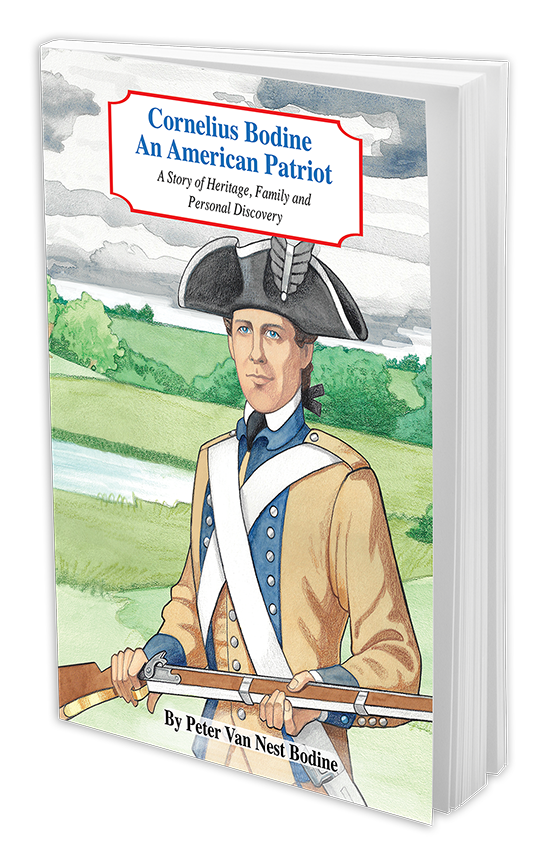 Xaintonge Press:
A Boutique Publisher
By Peter Van Nest Bodine
Cornelius Bodine: An American Patriot: A Story of Heritage, Family, and Personal Discovery
Now In It's Second Edition!
This is a story of an American family. Aided and enriched by documents and photographs that have been saved and passed on through generations, I have been able to trace my family's history over 400 years.
Our founder is my great grandfather's, great grandfather Cornelius Bodine, who served with General Washington in several battles during the American Revolutionary War. Together with his spouse Margaret, they raised seven sons during their journeys from New Jersey to Pennsylvania and finally the Finger Lakes, where they built a successful farm. Their grandsons served in the Civil War, and their descendants became prominent leaders in Upstate New York.
This story is probably shared by many other families. Those who can trace their roots back to Europe at a time when America was still a colony. Whose ancestors established farms, businesses, and communities in a new land, and who fought to form and defend a new country. Those who fell in love, raised families, and passed on their heritage.
Through this book I wish to share what I have learned about my family, in the hope that it enriches the lives of extended family members, and that it inspires others to delve deeper into their own heritage.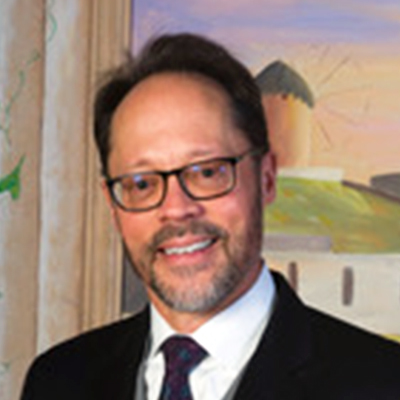 About the Author
Peter Van Nest Bodine
Peter V.N. Bodine is a descendant of Revolutionary War veterans Cornelius Bodine, Peter and George Van Nest, John Brokaw, Isaac Voorhees and Eli Conant, as well as founders of New Jersey Pieter Pieterszen Van Nest and Judith Jorise Rapalje.  He attended Syracuse University, earned a graduate degree from Temple University, and did postgraduate training at the Mayo Clinic.  He and his spouse have raised three sons and live-in suburban Philadelphia.  After a twenty-five-year career in the biopharmaceutical industry, he retired in order to devote time to family, writing, and volunteer activities.  Although he published numerous scientific articles during his career, this is his first book.